Lilya Corneli
I've fallen in love with the work of
Lilya Corneli.
Romantic, richly layered and slightly dark...I can pick up many references in her work (Ingres, Vermeer, etc.) and her work has an archaic quality but it still mangages to look modern and new. I love how she uses clothing and props to create a whole picture (some of her images include stylist credits as well), bringing this work close to the realm of fashion photography. The imagery is just breathtaking - I would like to live in her imagination!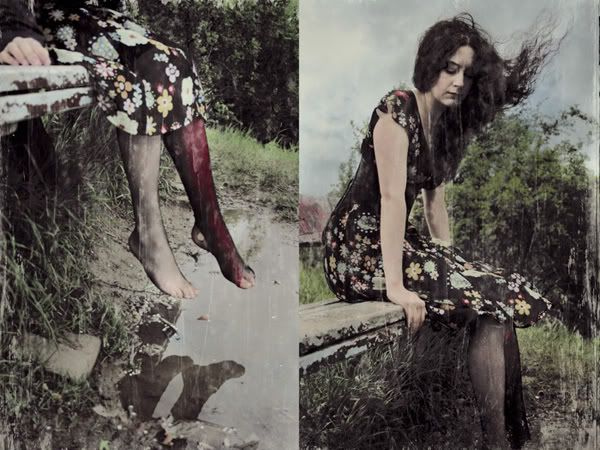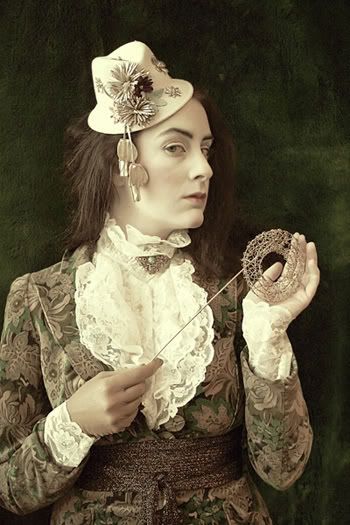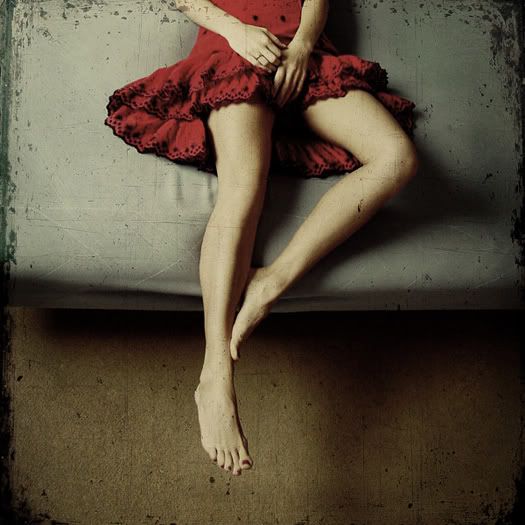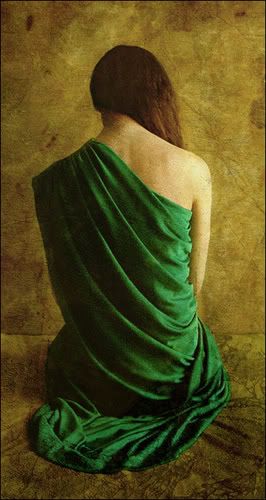 If the photos have caught your attention as they did mine, please go and lose yourself in her portfolio
here
...be sure to set aside some time!
Labels: lilya corneli, photography